Wendy and Polly's grandfather

Camp Sherman, Chillocothe, OH
Harold William BOYD, Lt. 308th engineers (125 Parkwood, Dayton)
was stationed in 1917 in Chillicothe, Ohio, shipped out to France 1918 American Expeditionary Forces.
He is the son of William Harrison Boyd b. 1868 Indianapolis and Flora Hull b. 1869 Indianapolis, IN (Grafton Av, Dayton) He earned a B.S in Industrial engineering from Purdue and became an industrial sales engineer for Sun Oil.
Ruth Russell Smith Boyd born 6 Dec 1896 died 5 Sep 1989 , daughter of James Smith b.1863 Glasgow, Scotland and Effie may Small b.1864 Dialton, Ohio, was a violinist and sold linens and finally managed Oelmans department store in Dayton.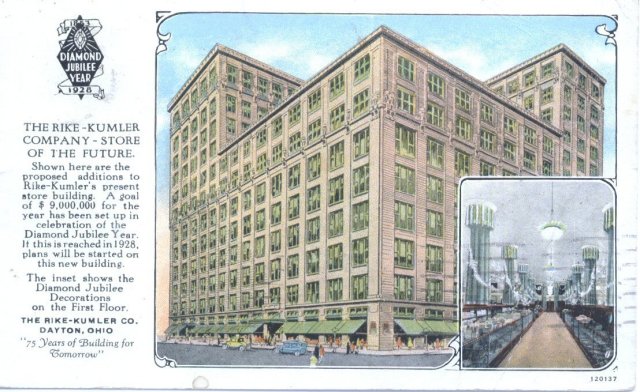 The Dayton Symphony's Jefferson Walters is a violinist of remarkable power and in constant demand for concerts. He is a teacher of wide repute and has recently brought forward Ruth Smith Boyd, one of his pupils, whose reception has been a tribute to both her own gift and her teacher's skill.